Services & Portfolio
SJK Enterprise doesn't just specialize in web sites.
Here are some of our other services that we provide,
Concept to Reality
From a simple idea scribbled on a napkin to seeing it on your screen, SJK Enterprise can guide you every step of the way. If you need a logo that fits your web site, or maybe a web site that fits your log, we have the experience to turn your concepts into an end result to be proud of
For web site owners who need to edit web pages fast, a Content Management System is a browser-based WYSIWYG HTML editor that allows easy content formatting using a friendly user interface that lets you update your content any time you want to.
WYSIWYG means What You See Is What You Get
The benefits of using a Content Management System for managing you site are: Any person with access rights can manage web content from the intuitive interface, the simple controls that come with the system. Easy paragraph positioning and aligning, bullet and numbered lists. Intuitive color pickers, that support both direct selection and hexadecimal code use, for more rigorous design requirements.
It used to be that, as long as you had a number of links pointing to your site, you could rank high in search results. However, the method for listing sites in continuously changing and it can be difficult to keep up with. Our team at SJK Enterprise is keeping ahead of the changes and following them as they come out to make your business as noticeable as possible on the internet.
Geographic Targeting
It's no longer good enough to be noticed on search engines, you need to target potential clients in the right area. If some one in Florida sees your site come up, but your business is located in Oregon, your page ranking is useless. We can help your business to be a search result for the right people, in the right locations.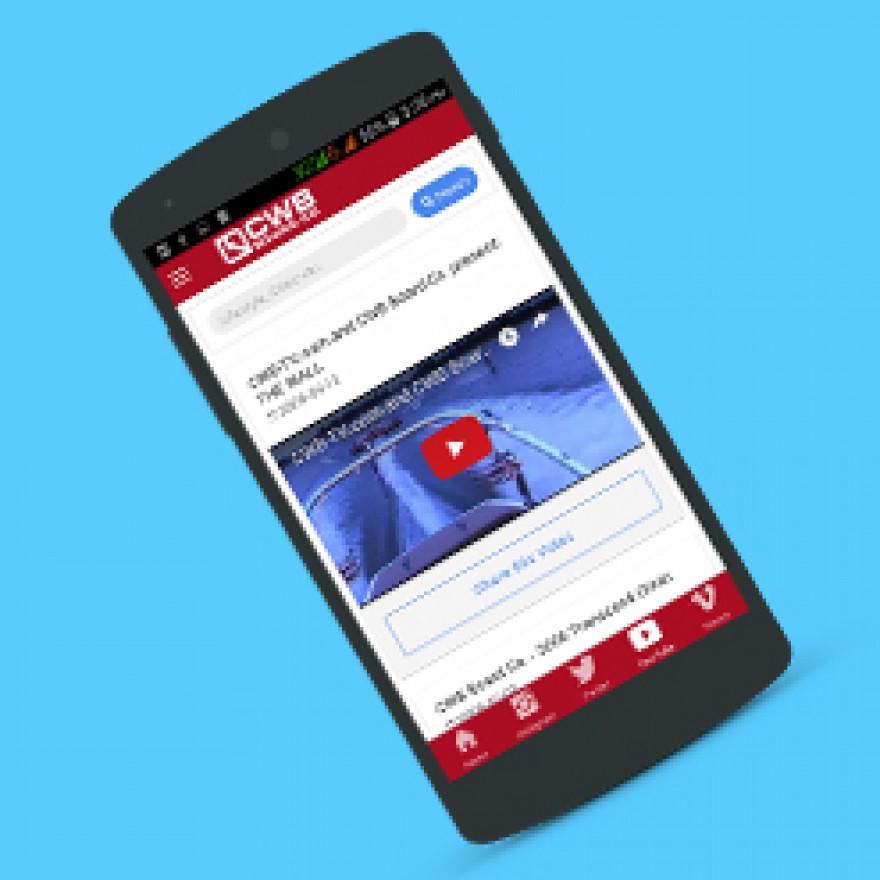 Want a Mobile Application Solution ? We are specialise in IOS and Android Apps Development we help you build mobile applications for your business and post them to major apps markets like Goole play Store and Apple App Store.
Mobile Apps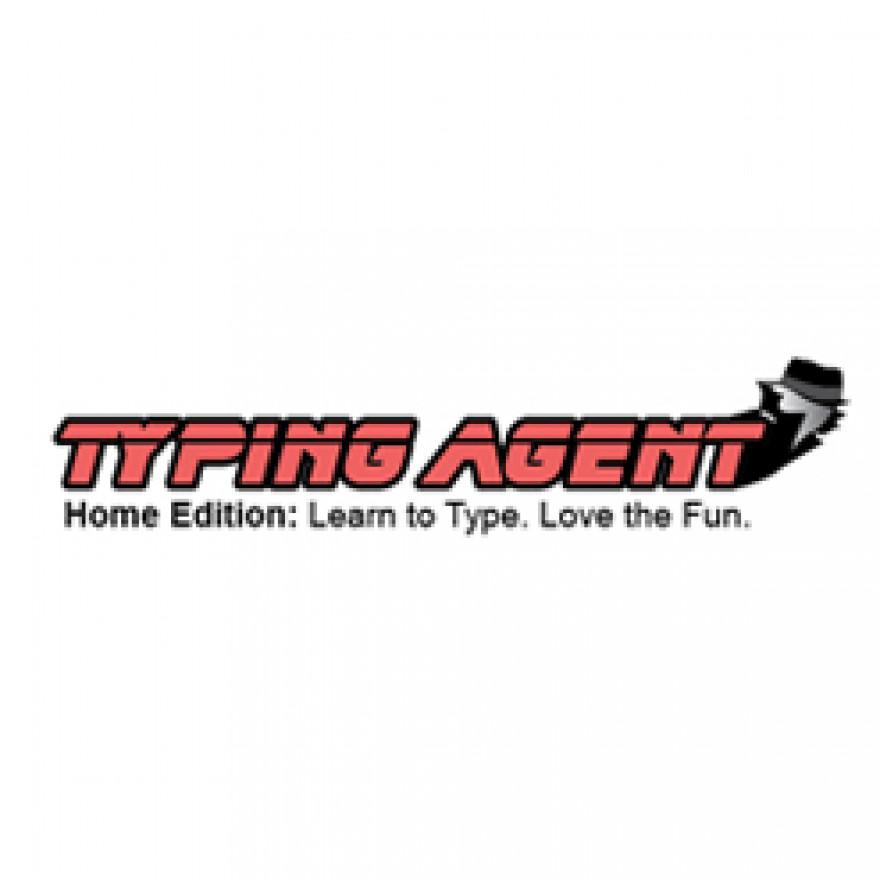 This is a 'learn to type' game, like Typing Agent in schools, but it is targeted for home-schoolers
Typing Agent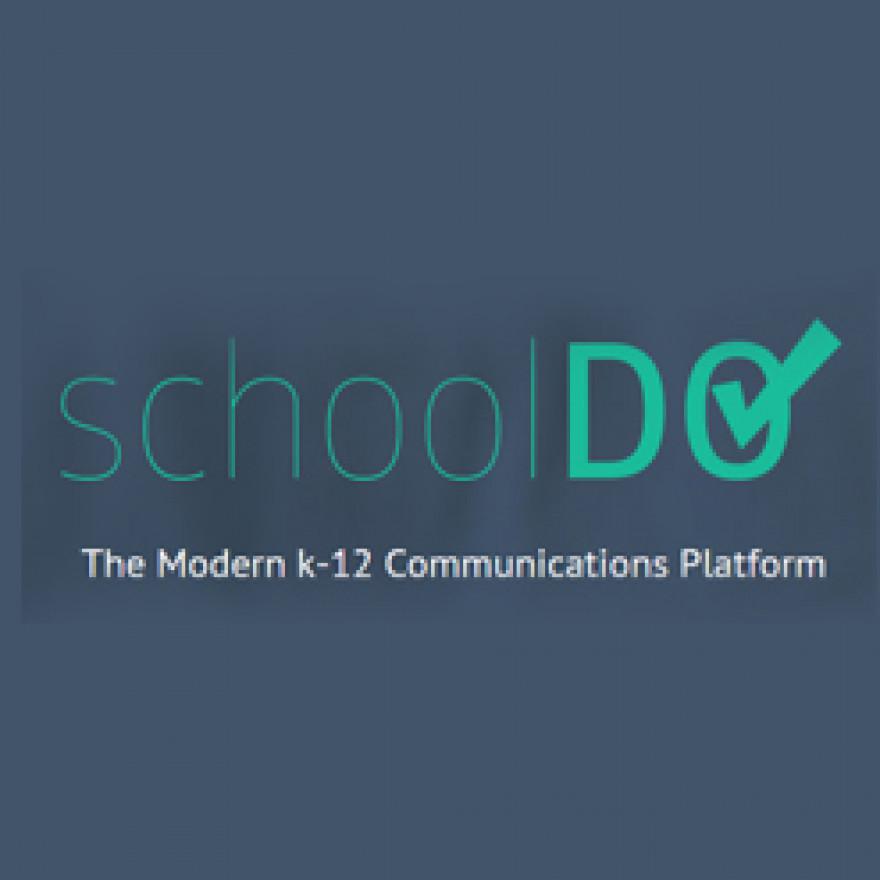 An online tool to help teachers organize with other teachers and their students.
SchoolDo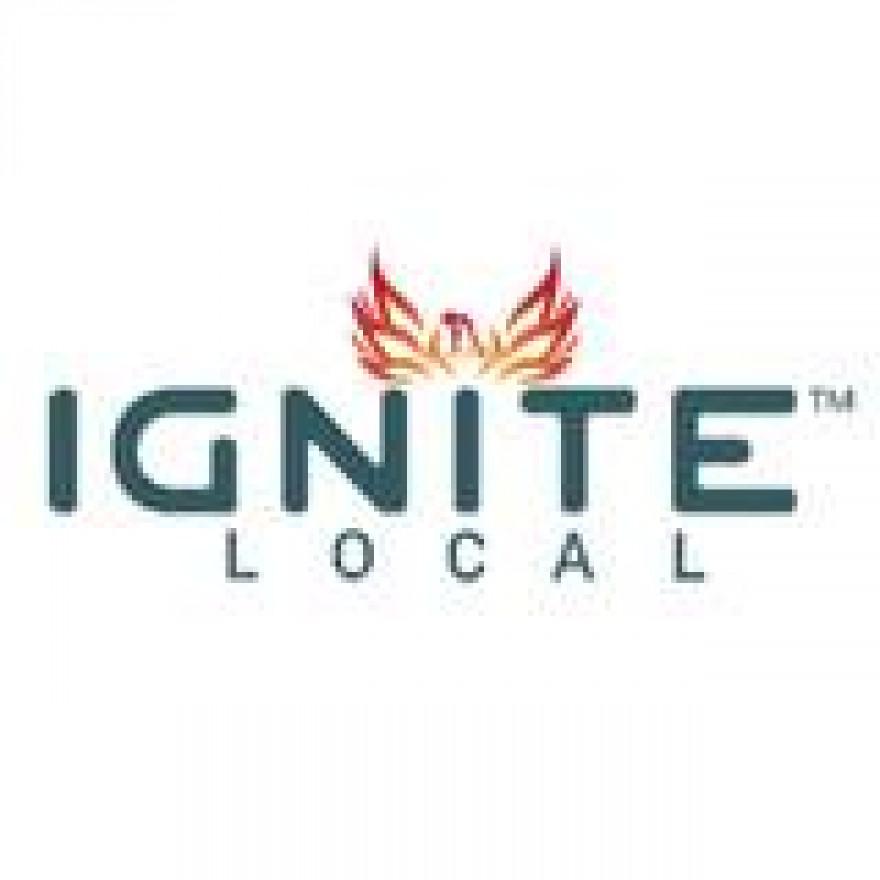 We are proud to have a working relationship with Ignite Local. when a web site needs the attention of search engines, Ignite Local have proven to be the experts in this area. They help businesses to get their sites notices by the right people, in the right locations.
Our working relationship with Ignite Local