We create web applications to complement and improve your work-flow.
The goal of implementing technology is to streamline processes to save time and money, but how do you know where to start?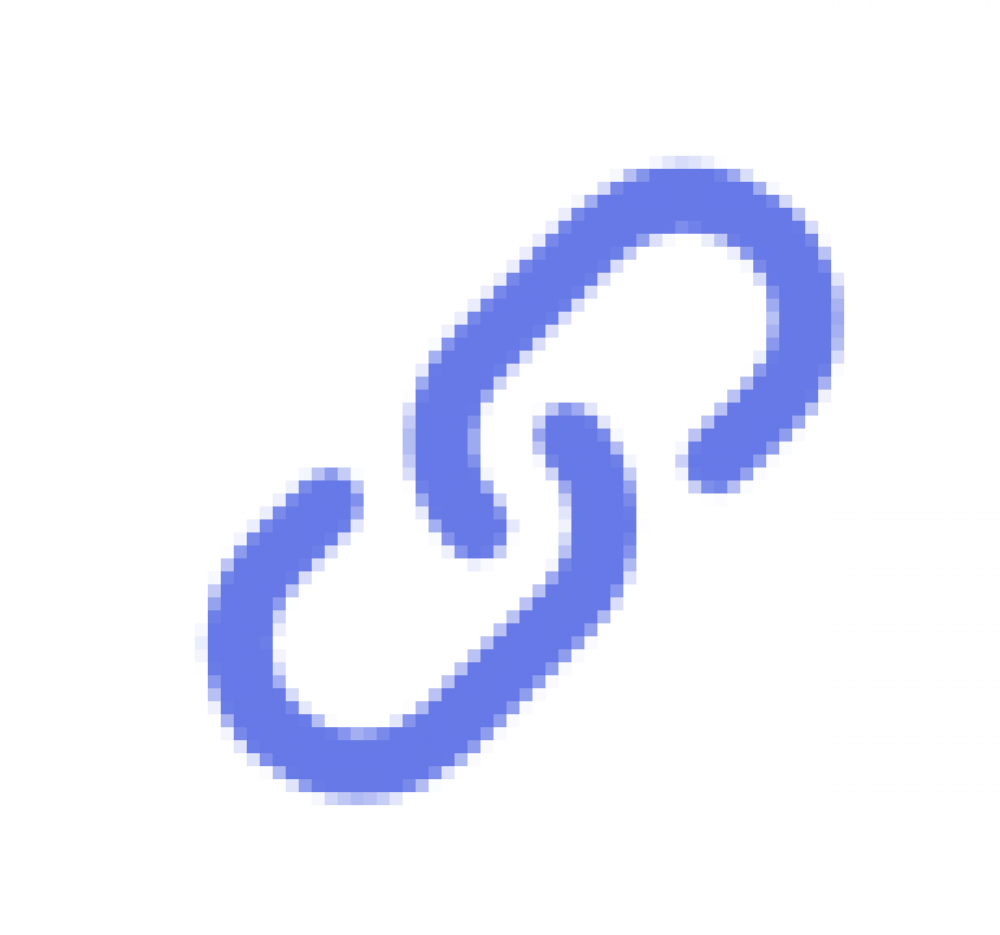 Work-flow
We can work out the kinks in your processes and work-flow. Optimize data sharing to fit your work-flow.Speed up the flow of communication between your team members.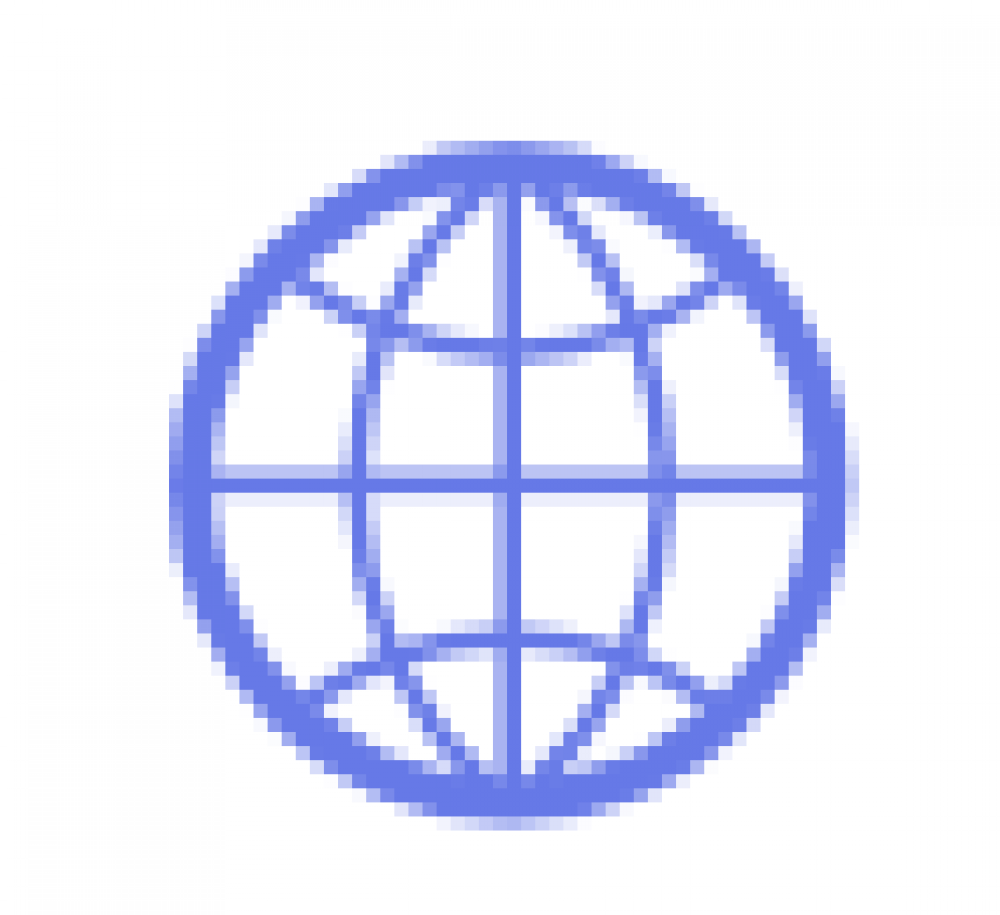 Web Management
One of our specialties is setting up web sites that are easy to change and are pleasing to the eye.Maximize the people who see your site. Populate your online content to be Search Engine friendly.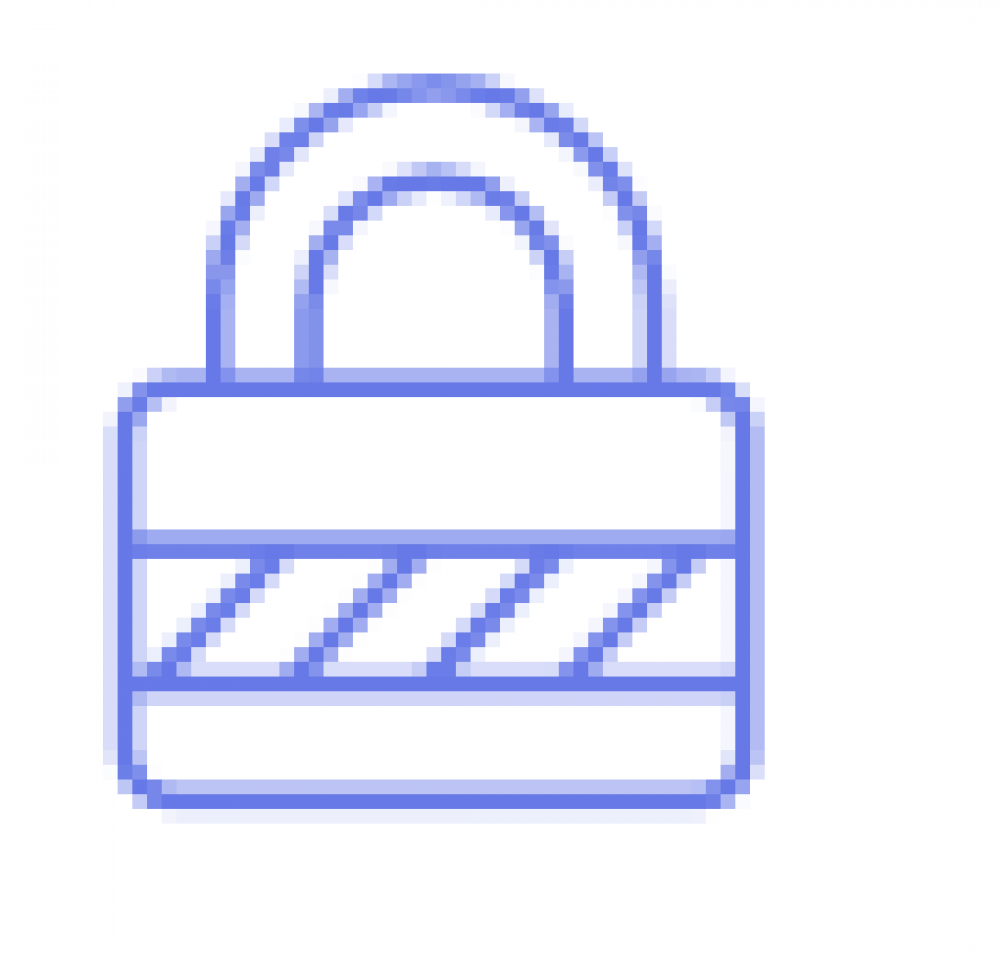 Server management
We can setup ongoing server management to ensure you are always up-to-date. Find possible updates or changes that can strengthen your security.
SJK Enterprise's mission is to work with you to answer all of your questions and more, at all stages of your company's growth and development. We offer tailored products and services that will fit your company's specific needs.
If a solution exists, we'll deliver it. If it doesn't exist, we'll create it.
SJK Enterprise
Phone: 425.374.0888
Email: info@SJKEnterprise.com
Mailing Address:
PO Box 335 Mountlake Terrace, WA 98043
Meeting Address:
51 W Dayton Suite 302, Edmonds, WA 98020
GET IN TOUCH
Your project is very important to us.